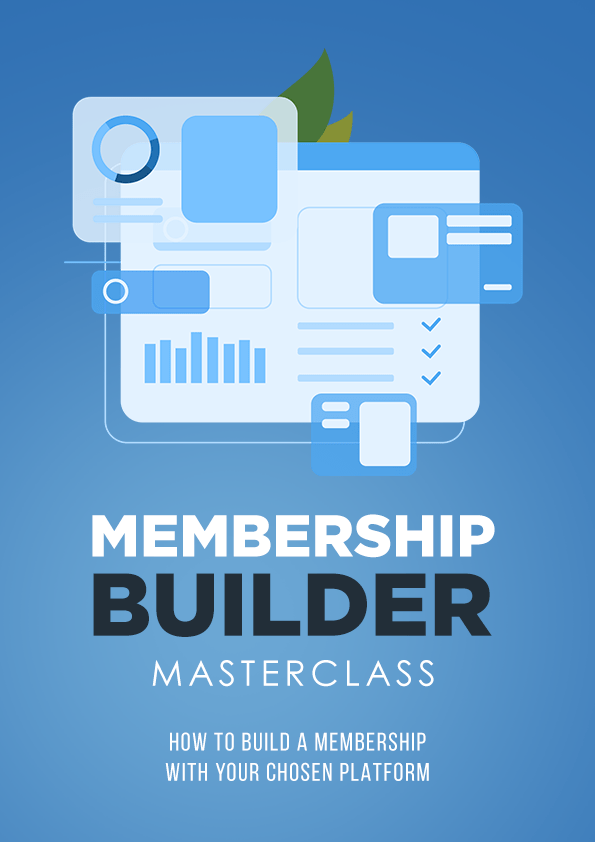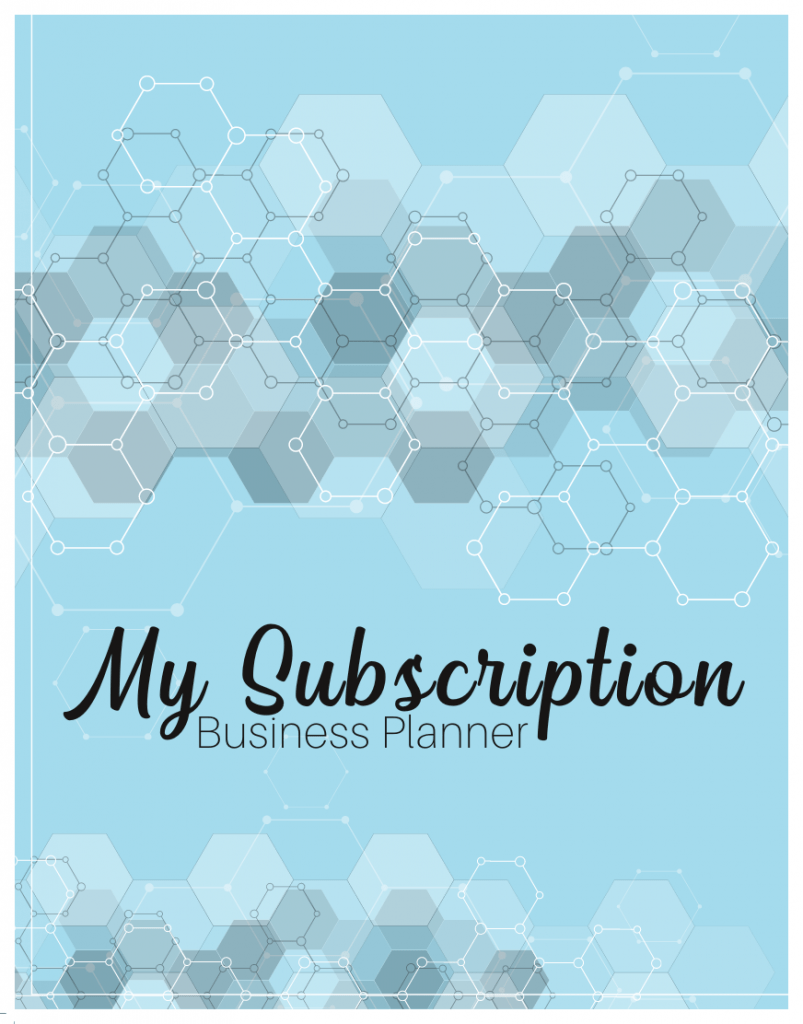 The Membership Builder Masterclass Video Course
Ready to Get Your  Membership Idea Off The Ground?
Learn the technical side of building your own membership, regardless of your chosen delivery method. This video course package includes the main course (over-the-shoulder teaching style), an afterclass masterclass (lecture teaching style) with downloadable mp3 for on-the-go-learning. and a subscription business planner/workbook.
Topics covered in the main course include:
Website Setup
Page Protection
Cart Connection
App Integration
Autoresponder Setup
Membership Products
WordPress Considerations
Streaming Content
Topics covered in Live Afterclass Masterclass "Keys to Planning & Maintaining A Membership" include:

What is a Membership?
A Membership is Not Just The Platform
The USP of Your Membership Matters Most
Build Up The Value
The High-Ticket Angle
The Educational Pre-Launch
Making The Sale
The Membership Production
The Membership Delivery
The Membership Maintenance
List Building & Membership Maintenance
Affiliate Marketing & Membership Maintenance
Closing A Membership
Topics covered in the Subscription Business Planner/Workbook Include:
Goals & Objectives
Self-Evaluation
Who Can Help You?
Your Audience
Needs & Wants of Your Ideal Customer
Your Subscription Business
Monthly Delivery Cycle
Affiliate Products
Subscription Software
Create A Repeatable System
Monthly Cost
Competitor Research
Affiliate Program
Affiliate Tools Checklist
Day 0-30 Launch Checklist
Day 31-60 Launch Checklist
Day 61-90 Launch Checklist
Main Course Length:
45 minutes
Afterclass Masterclass Length:
39 minutes
My Subscription Business Planner:
22 pg PDF & JPG
Publish Date:
August/2022
Similar Content & Products
Dreams In Mocha And Latte
Self-Portrait: Inner Conflict
Abstract Field Of Sunflowers