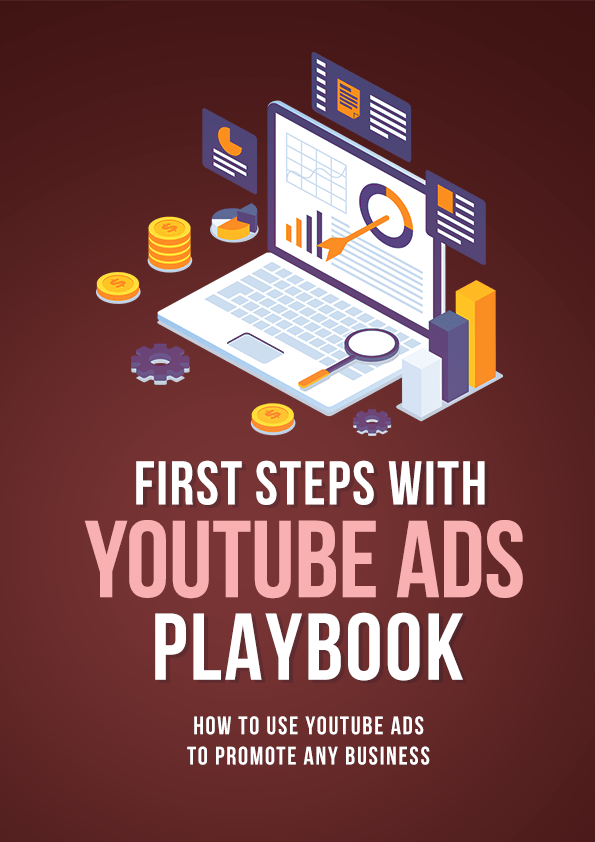 The YouTube Ads Playbook Video Course
Ready to Promote Your Business with YouTube Ads?
Learn how to use the YouTube ads platform to promote your business & grow your brand. This video course package includes the main course (over-the-shoulder teaching style), an afterclass masterclass (lecture teaching style) with downloadable mp3 for on-the-go-learning, plus a bonus course (mixed teaching style) covering channel & video SEO tactics.
Topics covered in the main course include:
Autoresponder Setup
Video creation & editing
Channel Setup
Conversion Tracking
Ads for Awareness
Ads for Consideration
Ads for Action
Measuring Ads
Topics covered in Live Afterclass Masterclass "Expanding Your Marketing Strategy with YouTube Ads"
Unique Selling Proposition & Your Advertisements
Exponential Marketing – Making Your Campaigns Profitable
List Building & Advertising
Strategic Alliances
Educational Marketing
Elements of Direct Response
YouTube Ads & Your Marketing System
Main Course Length:
41 minutes
Afterclass Masterclass Length:
31 minutes
Bonus SEO Course Length:
90 minutes
Publish Date:
August/2022
Similar Content & Products
Dreams In Mocha And Latte
Self-Portrait: Inner Conflict
Abstract Field Of Sunflowers