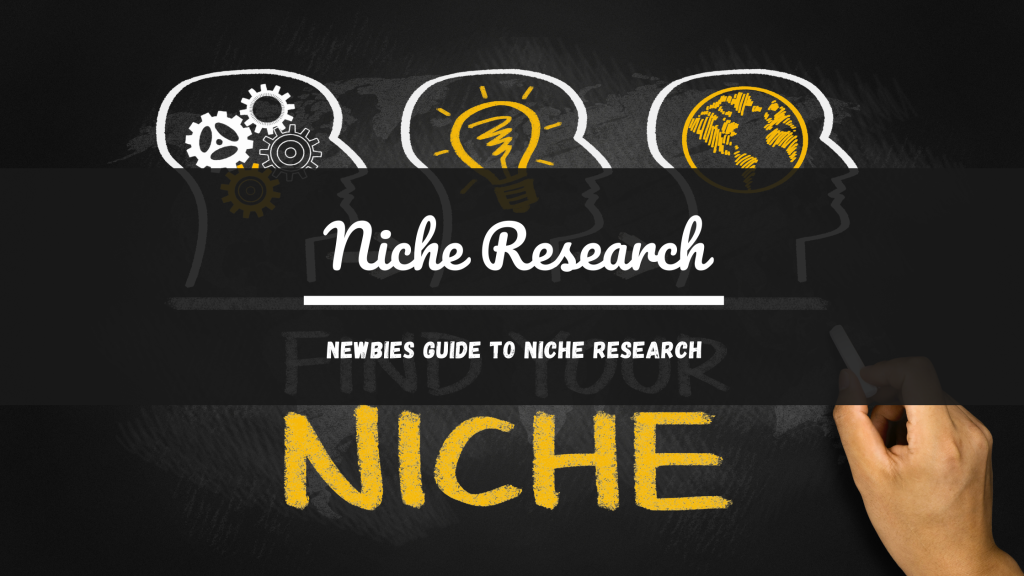 Starting an online business is a great accomplishment. You've made the commitment to lead a niche audience who is seeking solutions for their needs. In order to step up and serve them, you have to understand how to do more than just push products at them.
You have to tap into their pain points, learn what makes them tick – and what they best respond to. They're coming to you for guidance and that means increasing your knowledge about the niche topic – from evergreen fundamentals to cutting edge research and opportunities for solutions.
When you learn these things, you can use what you've learned in so many different areas of your online business. You'll be able to create targeted blog posts that speak about exactly what they need to hear.
Your emails will address topics they've been wanting to learn more about. Your social media posts will generate discussions with others who are seeking the same information.
But you'll also be able to create the best promotions and info products that will convert into commissions and profits for you. This is all a result of you caring about how you lead your audience, and it begins with knowing how to conduct thorough research so you can learn and share information with your followers.
Start with What You Know
The first thing you want to do is create a file or place where all of your research ideas are stored. This can be digital or tangible, if you prefer to write in a spiral notebook or notepad.
You'll be preparing your business for quicker results when you take care of this early on because when the time comes for you to create content, you can quickly and easily pull from your files to see what needs to be covered, and you can use it to track which topics you've already created content for as well.
Sit down and do a brainstorming session of what you already know about the niche topic. This can be things you experienced yourself, such as losing weight, earning money online, or learning how to motivate yourself, for example – depending on your niche topic.
Start by mapping out all of the questions you had when you first developed an interested or need in this niche. These questions will come in handy for future info product development and to showcase your expertise.
Next, go over the various pain points, frustrations and obstacles someone may encounter in this niche. It might be cravings for sugar or reaching a plateau if you're in the diet niche – or not converting visitors to buyers or not getting subscribers if you're in the online marketing niche.
Also brainstorm all of the potential avenues for success. This would include strategies as well as specific solutions, like products. For example, to lose weight, the strategies might be calorie deficit, eliminating carbs, etc.
For products, you might cover a variety of tangible and digital options, such as cardio machines to do at home workouts, or HIIT courses that teach people how to increase activity and burn fat faster.
When you do a brainstorming session, don't just think about your own personal experience. Go ahead and brainstorm common sense ideas, too – things almost anyone would know, regardless of whether or not they had to deal with this issue.
You can also ask friends and family or think about what they've confided in you about this – or maybe what they've shared on social media posts. Sometimes people open up about the struggles they have, and you can use this to your advantage to help people.
Once you have your list of brainstormed topics and ideas, you can move on to the integration of other outside methods of niche research. These will help fill in the gaps of things you may not have considered, especially when everyone has a unique experience and journey – not to mention struggles that may not be what others have.