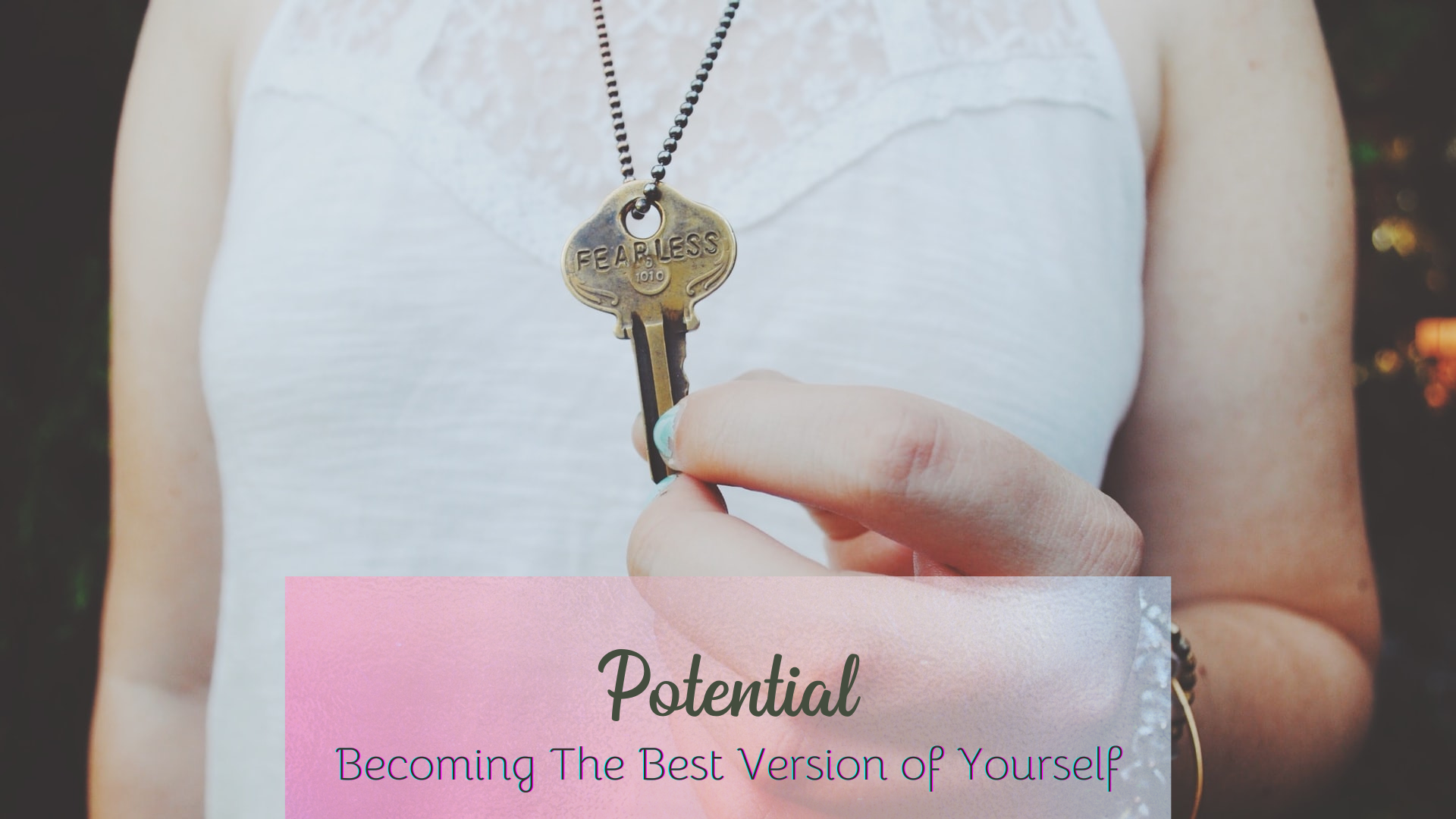 Potential
Self-Directed Coaching
What you will learn:
Know What You Want in Life
-Questions for Determining your Happiest Life
-What Outcomes Do You Desire?
-Taking Action to Unlock Potential
Recognize Your Strengths and Weaknesses
-Your Strengths
-Your Weaknesses
-Map Out Your Strengths to Potential
Develop Your Strengths/Manage Your Weaknesses
-Reasons for Focusing on Building on Your Strengths
-How to Build on Your Strengths
-But What About My Weaknesses?
-Steps for Improving Weaknesses
-Tips and Reminders For Unlocking Your Potential
What's Included:
PDF eBook - 32 pgs.
PDF Workbook - 24 pgs.
PDF Quick Reference Guide - 4 pgs.
MP3 Audiobook - 32 min.
Download Size: 45.71 MB
Release Date: 2/12/2019