The Self-Directed  Coaching series is designed to help you initiate action to create the change necessary to reach success.  Each course contains a pdf ebook, audiobook, workbook, and reference guide.  New titles are added every month and updated courses include a video version of the material.  Available online and off. 

Take Action, Follow Through and Finish What You Start
Change Your Life 25 Minutes At A Time
Diagnose & Defeat Imposter Syndrome
The Power of Embracing New Beginnings
How to Do The Things Your Mind is Screaming At You To Avoid
Modern Communication Skills Guaranteed to Make Others Listen
Beating Burnout & Maintaining Success in The Modern World
Learning to Embrace The Flaws That Make You Unique
Building & Maintaining A Successful Support System

Overcoming Self-Defeating Behaviors
Take Back Control From The 7 Emotions Holding You Hostage
The Traits You Need to Succeed
Harnessing & Sustaining The Power of Momentum
Using Visualization to Manifest Your Ultimate Desires
Coping As A Highly Sensitive Person in Today's World

Networking Advice for Those Who Struggle to Fit In
Welcoming Wealth Into Your Life
Small Changes, Big Results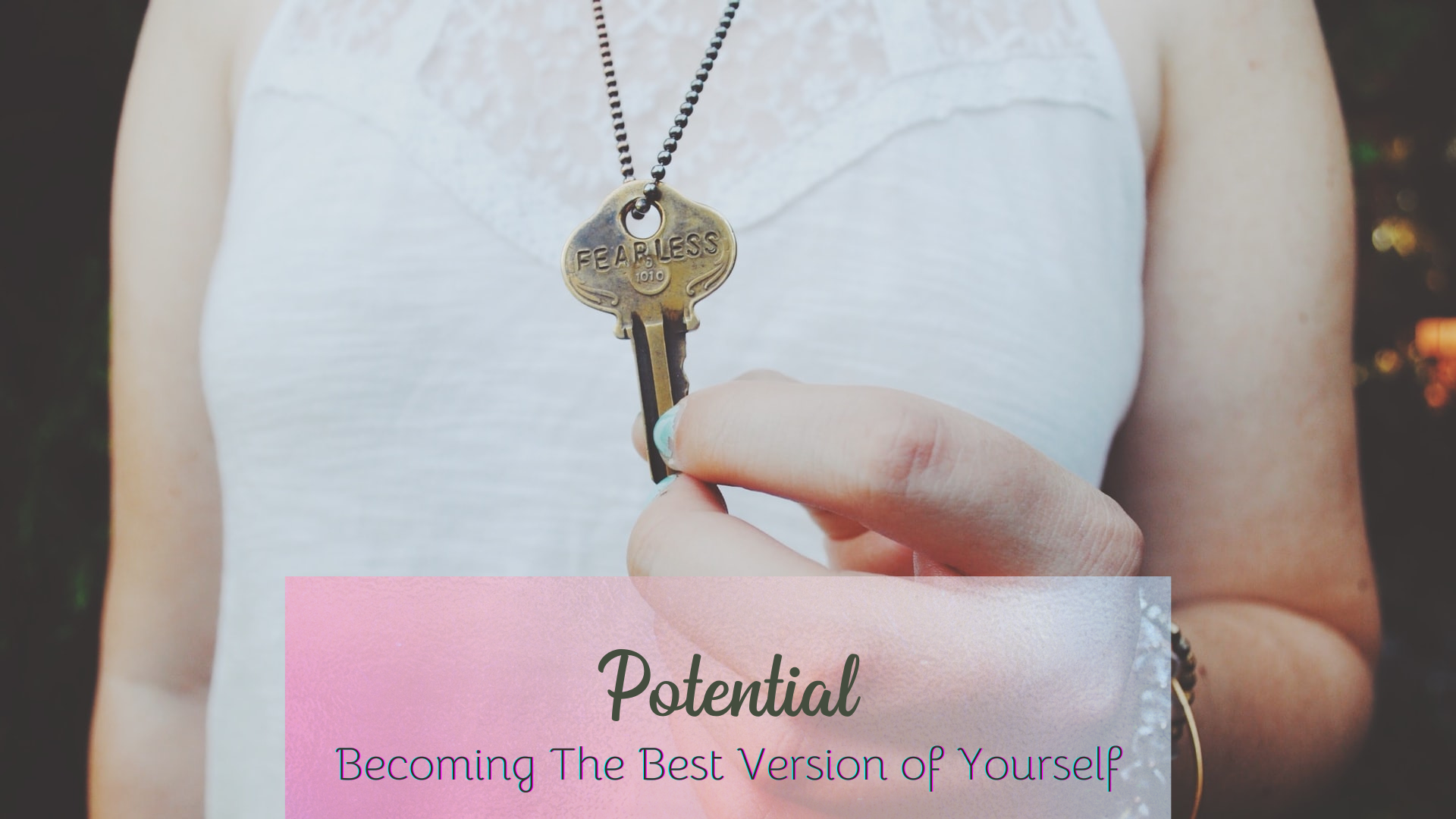 Becoming The Best Version of Yourself
Are you ready to unlock your potential and live the life of your dreams? Your journey begins with Self-Directed Coaching Series' Potential, a powerful introduction to your purpose, passion, and potential.
[smartpay_product id="1"]